GBCN Media
We are an advertising agency located in Barcelona and specialized in the adult sector focused exclusively on the Internet. Since 2003, the date on which we created our first directory, we offer all kinds of services related to luxury female company advertising.

Escorts directories
Different directories of luxury company services and among them GirlsBCN, one of the most important in Spain.

WEB Positioning
We work in SEO but we also have many adult content websites linked so that customers can reach you.
Mobile apps
All our directories have Responsive design and we have specific websites for mobile devices.

Related services
We create your personal web page, we offer erotic photographers service and video productions.
Our mission
Our main objective is to connect you with the best customers of luxury company services through the network with rigorous criteria.                          Not everything is worth in the world of advertising, we are a gateway to excellent users, that is why we also select our advertisers.
Team
It is formed by a multidisciplinary team between managers and creatives that will take your publicity to the top of the Internet.

Advertising managers
Ad management

Social Media managers
Social media and blogs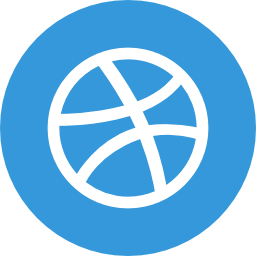 WEB< Designers/h3>
Web design and improvements

Fotógrafos
Fotografía y vídeos
Some data
Professionals and users of the adult luxury sector give us their confidence every day. The first advertising their services with us and the second having our directories as a reference to hire the services advertised.
Services
Publish yourself in our directories with thousands of daily visits, with great reputation, faithful users for years and in full growth. Our websites are translated in 10 languages and with an unbeatable positioning in the main search engines. Your ad will reach potential customers from all countries that are visiting our country and of course, the best customers in Spain.              Our fort is Barcelona and Madrid but we have a great presence in other important cities of the country..
Web Directories
We insert your advertising in our directories and blogs with related content.
Info
We advise you to make your advertising more effective and reach the best customers.
Photo & Video
Photography books and professional videos of quality and at the best price.
Social Media
Social Media is a very important part of our work. We are very active to reach the maximum number of potential customers.
Our advertisers
By our directories have passed more than 20.000 advertisers and we are increasing. Here is a small sample of ads that we have published.
You are very efficient and the clients that come from the web are very serious.

Alejandra, announced in Barcelona

I have known many international customers thanks to you.

Emma, announced in Madrid